The increase of cyber threats has exposed the vulnerabilities of low-cost, non-hardened IT infrastructure. Cloud managed edge technologies may be the new disrupter. The industry just might be moving to a turnkey cloud managed video communications infrastructure inclusive of analytics to detect, classify and route video. Listen here to learn more.
---
Guest Bio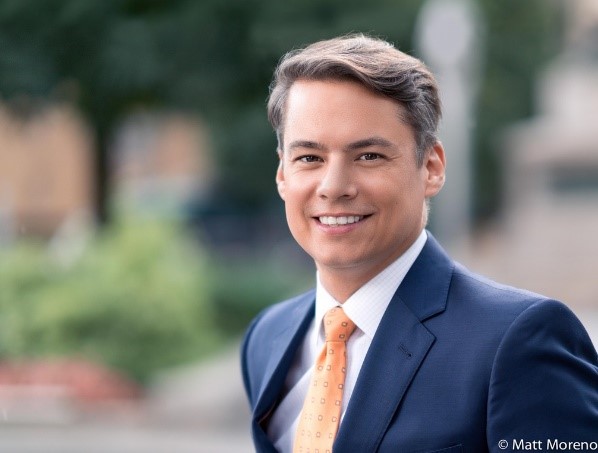 Matthew Moreno – New York City
Product Specialist
Cisco Meraki MV/T US Commercial
With over 19 years of experience in the Enterprise Technology Services and Physical Security Industry, Matthew is responsible for the development and management of the Cisco Meraki MV solution for North America. Over the years Matt has developed and managed relationships with many large national projects, including mega-City transformations with joint partnerships in Commercial and Government agencies. Additionally, Matt has experience working with Retail, Food Service, Healthcare, Manufacturing, and Telecommunications based clients.
Matt's security industry experience comes from all three sectors: Partner Manufacturer, and End-User Consulting. This depth of knowledge helps create viable solutions for many customers' challenges.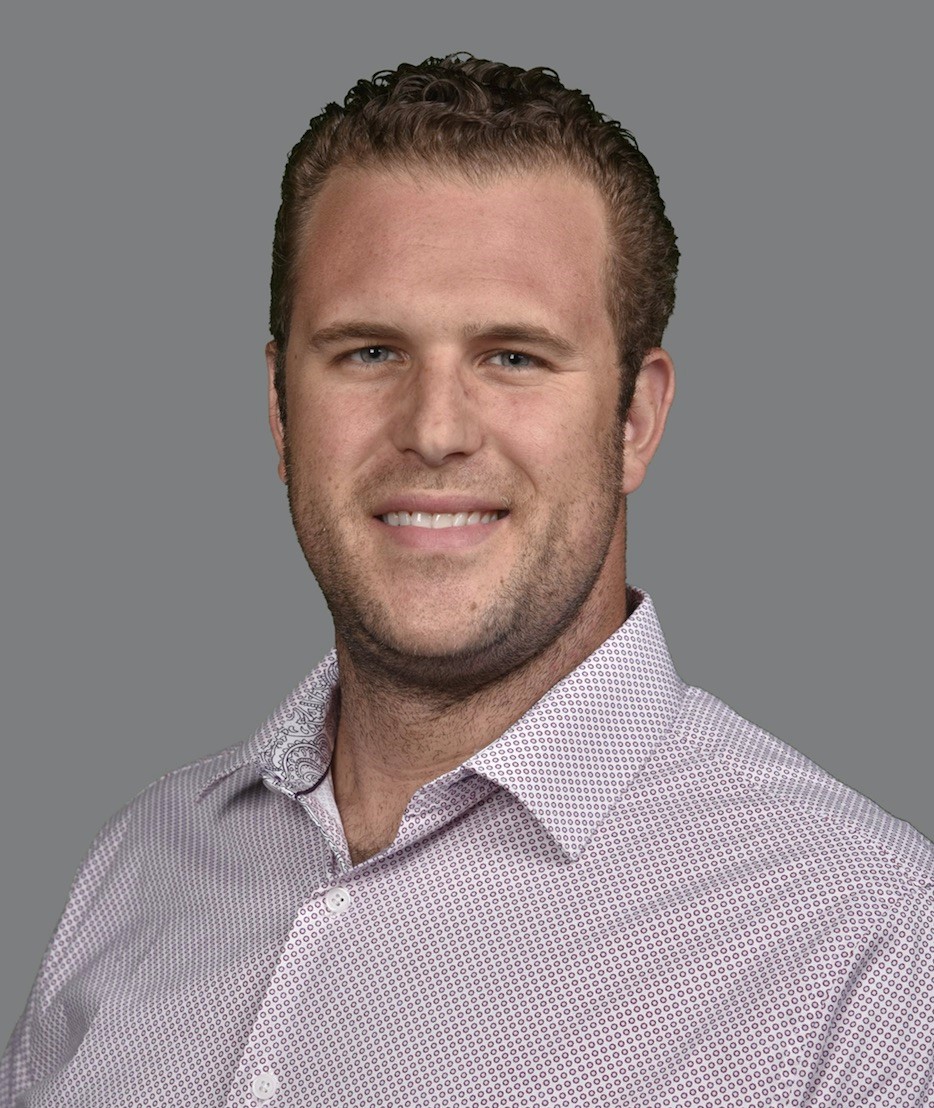 Matthew Schaner – New York City
Regional Sales Director
Cisco Meraki – Northeast & Mid-Atlantic Region
Matthew Schaner is currently the Regional Sales Director for Cisco Meraki's Commercial business for the North East and Mid Atlantic. He's spent the majority of his career focused on Physical Security and Facility Management, helping customers reduce complexity and increase awareness. Matt joined Meraki in 2012, and has come to appreciate the power of simplicity in Meraki's products, and their ability to execute industry transitions through solving problems, not building features.