Today we interview Joshua Skule, Senior Vice President of Allied Universal to talk about the need to understand how the protest landscape has changed and what you need to do to be better prepared for the tactics and aggression you may face.
---
Guest Bio: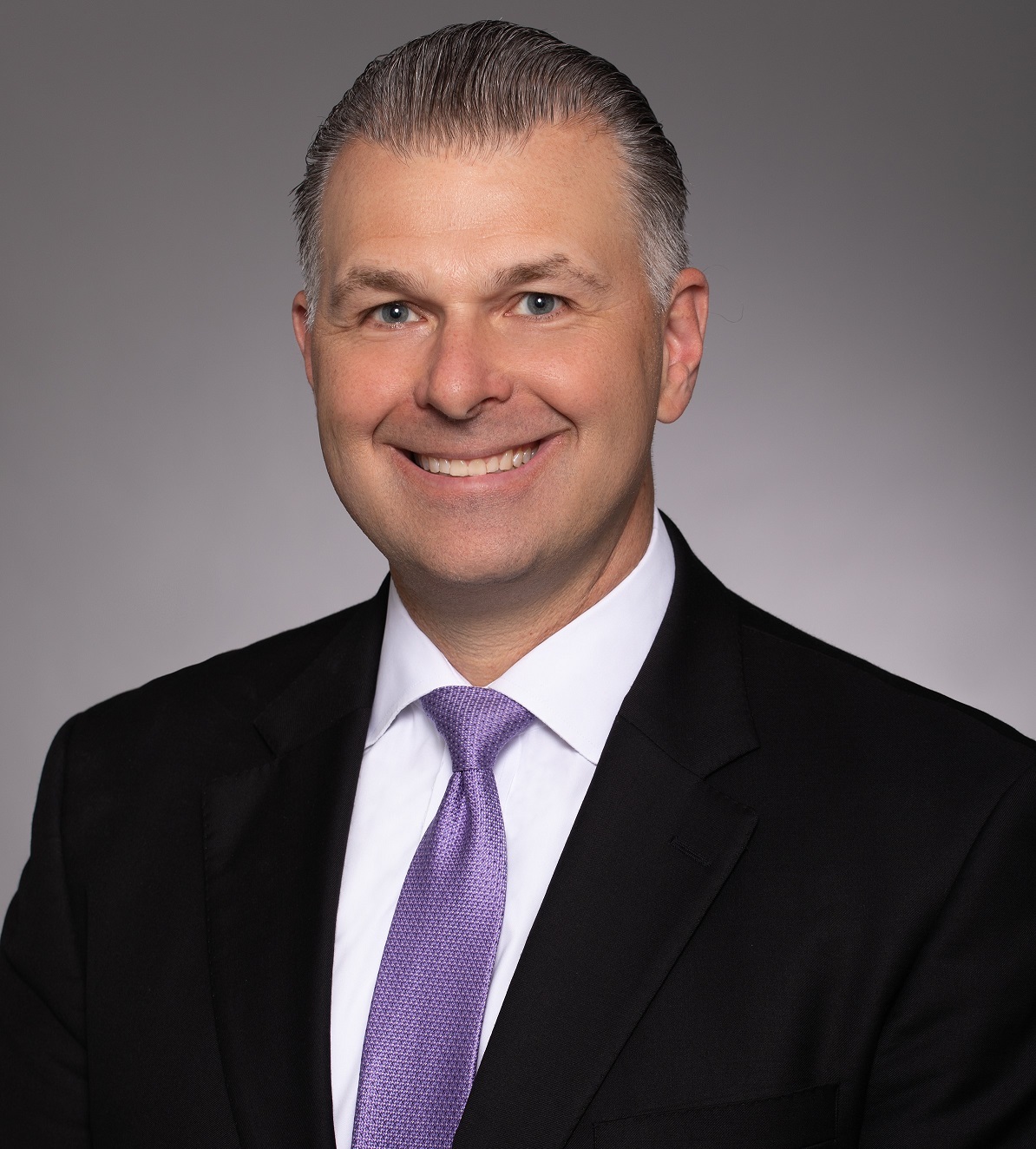 As senior vice president, Joshua Skule is responsible for enhancing the risk advisory and consulting services division as a leading national and global provider of differentiating consulting, investigations and protective services.
Skule joins allied universal after a distinguished 21-year career in the FBI, where he was recently the executive assistant director for intelligence leading the organization's intelligence branch. In this role, he served as the strategic leader of the FBI's intelligence program with centralized authority, responsibility and oversight for all the bureau's intelligence work. In addition, he managed a global workforce of 5,000 personnel and a national intelligence program budget of over $3 billion.
During his career, Skule was co-chair of the domestic security alliance council (DSAC), which is a strategic partnership between the us federal law enforcement and over 500 CSO's from private industry companies that enhances communication and promotes the timely and effective exchange of security and intelligence information. As the deputy assistant director within the FBI's counterterrorism division, he developed a long-term strategic roadmap for technology investment in the bureau's highest priority program. He nurtured extensive outreach to international law enforcement and intelligence partners to enhance information sharing.
Skule graduated from the naval academy with a bachelor's degree in political science. He was a U.S. Marine Captain and led teams in multiple challenging deployments around the world. In 2017, he was the recipient of the presidential rank award for meritorious service.

#BLM #Riots #Rally #Protest #Security #allieduniversal #TheRisk Advisor #JoshuaSkule #JimHenry #SalLifrieri #Crisiscommunication #firstamendment #Businessowner #counterterrorism #strategicplanning #intelligence #emergencypreparedness