How many times have we seen this? CEO's and Security Directors try to go with the cheapest price. But what are the real costs once the project is installed? What risks do you have with no one around to help… Our experts talk about the risks and what to look out for in this episode.
Guest Bio:
President/Principal Owner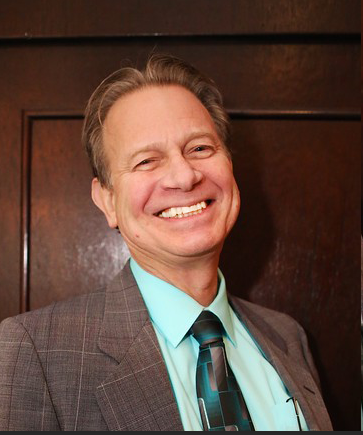 Mr. Shild was Vice President and partner in Electronic Services International (ESI) from 1978 to 1993. ESI was responsible for installing many of the initial large-scale access and video control systems while the industry was in its infancy. In the late 70's and early 80's, ESI installed the preponderance of Cardkey and Rusco systems; the only access control manufacturers. During the 90's, ESI was the largest corporation in the Northeast involved in the sales and service of integrated electronic security systems with over 120 employees.
In 1994, Mr. Shild formed Advanced Electronic Solutions, Inc. (AES) in New York City. AES has since become the largest privately owned integrator in the New York metro area and services clients throughout the United States. AES has branched out from security to design and installation of data communications, fire systems, DAS (distributed antenna systems for cellular), ARC (auxiliary radio communications-fire department) systems. AES is providing multiple facility design and build services for such clients as American Airlines, Bank of New York, Daily News, Delta Air Lines, JetBlue, Memorial Sloan Kettering, Signature Bank, SLGreen, Skadden Arps and the Whitney Museum.
As the founder of Advanced Electronic Solutions, Mr. Shild has taken the opportunity to structure the company on basic ideologies: customer satisfaction, excellent service, quality merchandise, and training. At AES, each employee has a commitment to the company, the customers and the belief that all are an integral part of the team. AES uses great care to decide what customer's will become part of the AES "family" based on the values of mutual respect and quality service for a fair cost.
"At AES, we hire people not positions."
Mr. Shild studied Business and Electronics at Queensboro Community College, Queens College and RCA (TCI) Institutes in New York City.