Today our experts talk about the convergence of security systems through the use of the new private cellular systems.
---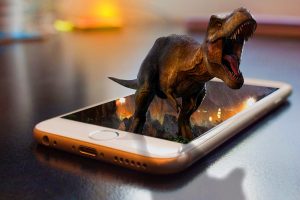 Pierre Bourgeix has spent 30 years as a global security consultant and innovator through his experience with The Rand Corporation, The US State Department, ADT/Tyco Security, HySecurity, Wallace International, SecureState and BoonEdam. Currently Pierre is the CTO and Founder of ESI Convergent, LLC.
Pierre's primary expertise is Physical and Cyber Security Governance and has had years of experience within the physical security arena, including experience working with the US Secret Service, the NSA and the CIA. Projects include a forensic security assessment for Saudi Aramco, and a forward base security assessments in radar detection, geo fencing, and communications testing for the US Navy in Iraq and Kuwait. Pierre also helped the Saudi government implement long-range video surveillance, gate and fence control systems, and ground sensing systems on the Saudi Arabian border.
From a strong foundation in the physical security, barrier, gate control industry, Pierre's path has grown to include electronic security, managed services security and finally, the IT and cyber security arena as well. He has spoken at many conferences, manufacturer events and association meetings globally. Pierre is a highly regarded thought leader in the convergence of IT, OT, and Physical Security and is a renowned expert in the integration of converged technology platforms, ranging from large manufacturers to utility companies such as First Energy. He is also a subject matter expert in the development and implementation of governance and privacy programs in IT, OT, PS.
Pierre has also provided consulting services to define and develop companies services as part of go to market solutions as well as position companies to merge or sell and has served on various Advisory boards such as Hitachi Vantara, Boon Edam, Corsight, Sentry Enterprises, and Chalex
He is presently involved in creating security standards for the testing of products, systems, and solutions. Additionally, Pierre is in the process of developing a model that will explain the converged security Kill chain, which will lead to the need for proper predictive analytics across IT, OT, and Physical Security and the development of a converged standard.
Pierre's experience includes projects throughout the EU, EMEA and APAC including UAE, Saudi Arabia, Qatar, Kuwait, Iraq, UK, Germany, France, and others. Clients include the Kingdom of Saudi Arabia, The US State Department Security Services, the Rand Corp. The US Navy, Hitachi, First Energy, Meridian, Enel Energy, Space X, Con Ed, Anadarko/Occidental Petroleum, Exxon, Biogen, AEP, LenelS2, and Carrier UTC.
Pierre holds master's degrees in both Behavioral Education and International Business Management, with bachelor's in History and Political Science. He is a member of the US Naval Institute and is fluent in English, French, and Arabic.
Guest Bio Joe Pinter: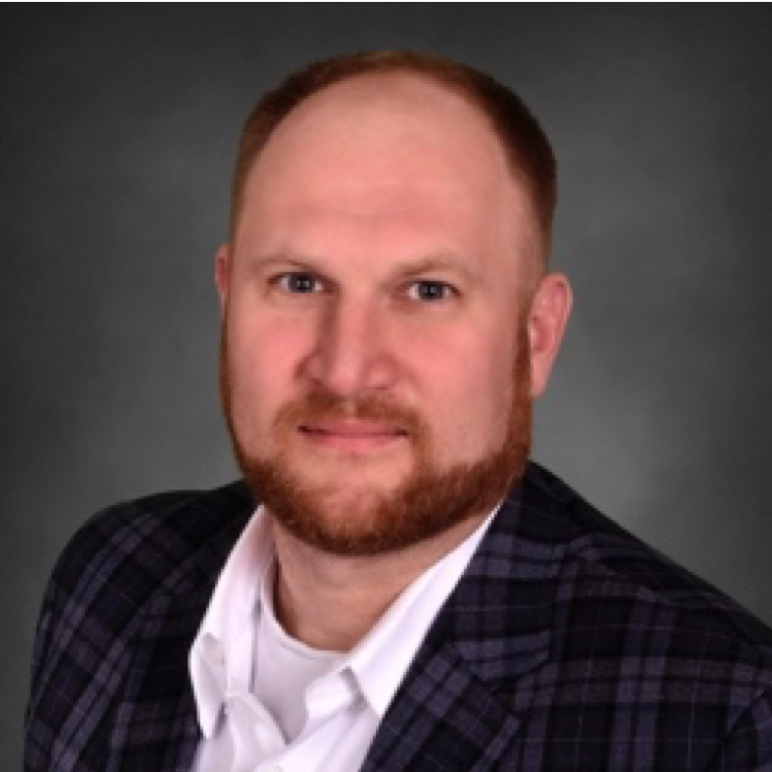 Joe Pinter is a dynamic and results-driven senior-level Information Technology consultant with over twenty years of demonstrated expertise in almost every aspect of the information and telecommunications field. He is highly skilled in analyzing business requirements, reviewing resources and recommending necessary technology solutions to serve the electronic foundations for today's businesses. Joe is an expert at developing business process models, completing workflow analysis, eliciting functional and non-functional requirements in addition to facilitating the development of vendor management requirement deliverables.
Joe's primary focus is being a security core infrastructure architect and manager, able to build and manage IT infrastructure for enterprises with over 10,000 endpoints worldwide. He has experience with managed wireless, IP telephony, Audio/Visual systems, power distribution, electrical construction, educational/government environments, HVAC integration, backup generators, and uninterrupted power supplies.
Joe has worked across multiple domains, including law enforcement, municipal government, court operations as well as corporate environments such as global manufacturing, financial services, insurance and health care. His technical competencies include, but are not limited to Cloud Services (Office365, Azure, Colocation), Endpoint services (SCCM, MDT), Microsoft Exchange Server (Hybrid & 365 Migrations), Business Continuity, Security (Compliance, CSIRT, Edge Devices, HIPAA, FERPA, FFIEC, NIST 800-171, ISO27000), Data Center Power Distribution, Planning & Construction, Industrial Electricity (High Voltage Circuits, Prime/Standby Generation, UPS), Microsoft Server/Client Architecture, Cisco IOS, NX-OS, CCTV Systems Analog and IP large scale, and Core Infrastructure (All Network Layers, Active Directory, Unix, Macintosh).
Joe has been a member of the Northern Ohio InfraGard Conference since June 2012 and has been a Certified Information Systems Security Professional (CISSP) since July 2017. He is an avid sailor and can be found cruising the islands of Lake Erie when the weather permits.