Understanding the importance of protecting communications and information helps to create an atmosphere where security inspections are not only accepted but expected. Corporations should work to develop an atmosphere where proactive TSCM sweeps are an accepted part of security in the workplace, protecting information assets as well as protecting privacy.
---
Guest Bio: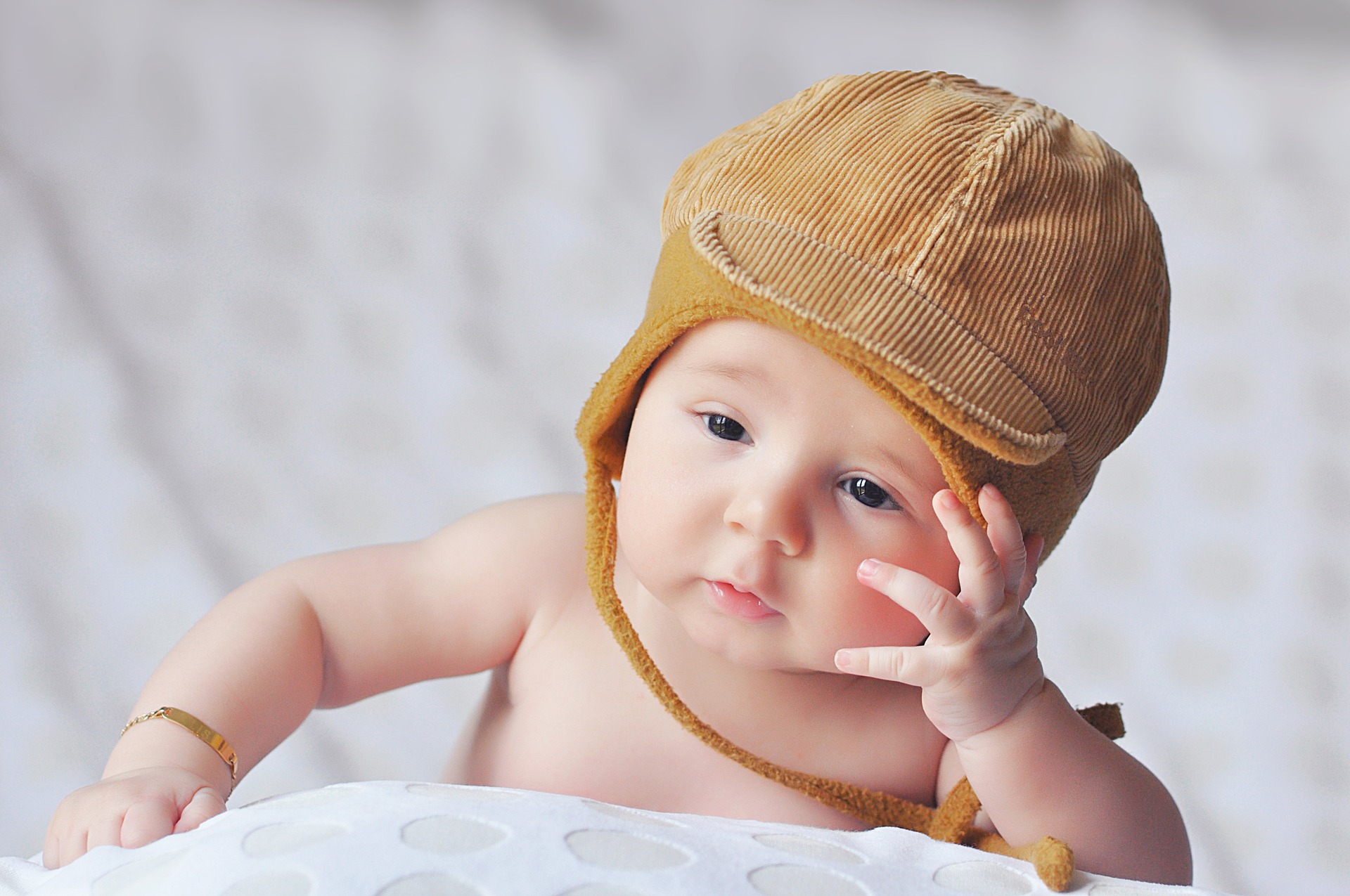 Charles Patterson is the founder and president of Exec Security TSCM.
Technical Surveillance Countermeasures, or TSCM, is the work of providing sweeps to detect, locate, and nullify unauthorized surveillance devices such as transmitters, recording devices, wiretaps, hidden cameras, or other eavesdropping devices and threats.
Charles began working in the security field in 1978, in executive protection and technical security services. His responsibilities included traveling on security details throughout the United States and over fourty different countries as well as providing technical support for a number of electronic security systems. He gained extensive technical experience working with two-way radio, closed-circuit video, alarm systems, audio and telecom systems. During this time he often assisted electronic countermeasures technicians on sweeps of conference facilities and meeting rooms. In order to understand the field better, Charles enrolled in TSCM training offered by former government instructors, and in 1995 he started his own company providing full time Technical Surveillance Countermeasures services for Fortune 500 corporations and high net-worth individuals.
He is recognized throughout the world as an authority on electronic countermeasures and is a frequent presenter at various security conferences.
Charles Patterson and his team at Exec Security TSCM are one of the few, full-time, TSCM sweep providers in the United States. Their website can be found at execsecurity.com.